SPECIAL OFFER!
CHIROPRACTIC 
EXAMINATION & TREATMENT FOR €55 (INSTEAD OF 

€9

0)
(FOR FIRST TIME OR PREVIOUS MASSAGE ONLY PATIENTS OF OUR CLINIC)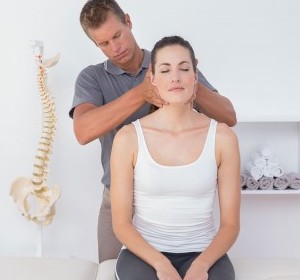 Call us today to book your visit.
Offer is valid for limited time only!
(This offer is for New Patients only who never had a chiropractic session in our clinic.
If you have been with us before for chiropractic then you can give this as a voucher to any of your family members, friends or colleagues.)
___________________________________________________
EXCITING OPPORTUNITY FOR TWO ASSOCIATES TO JOIN OUR TEAM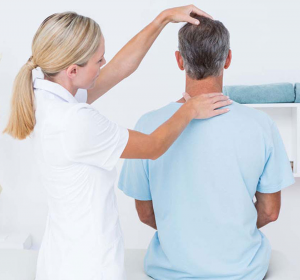 COMMENCING DATE: August 2021 
In order to facilitate the demand for our services we are currently looking to hire an additional 2 chiropractors. Either new graduate or experienced chiropractor.
BENEFITS:
Situated in Dublin city centre D2. Business Area.
Excellent & friendly working environment.
Flexible schedule.
Existing patient base to work with right away.
Training and mentoring as needed.
Candidates must have permission to work in the Republic of Ireland, with preference given to those in possession of an EU passport. EU and non-EU applicants welcome.
We are flexible around practice hours and would be open to facilitate a full-time or part-time position.
Send your CV to Yanni Hatz Clinic Manager at trinitychironaturalhealth@gmail.com if you think you qualify.
For more information about our clinic check our website at: www.natbalchiro.com
Yanni Hatz – 089 2542484