127TH ANNIVERSARY OF CHIROPRACTIC – SPECIAL OFFER!
AND FOR OCTOBER – THE NATIONAL CHIROPRACTIC MONTH
CHIROPRACTIC EXAMINATION WITH TREATMENT FOR €45 (NORMALLY €90)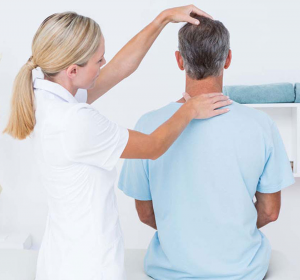 This offer is for new patients who never had a chiropractic session in our clinic and also for our past patients who haven't had a chiropractic visit for more than six months.
This offer is valid from today and through the end of Oct!
Call us today to book your visit! Limited availability.
___________________________________________________
FREE SPINE CHECK/CONSULTATION
MONDAY – FRIDAY FROM 12:00 – 5:00pm

Chiropractic means, "done by hand". It is a natural, hands-on, drug free, surgery free approach to health.
If you never had a Chiropractic visit in our clinic you are invited for a Free Spine Check/Consultation. It takes about 15-20 minutes.
If you have been with us for chiropractic then use this promo to give it to  your family member, friend or colleague.
Email Yanni for your appointment.
Yours in health
You can further check his qualifications and techniques in our website: section PRACTITIONERS.
Call us today to book your visit. Limited number of appointments available.
Yours in Health,
Trinity Chiropractic & Natural Health Centre
Appointments: 01 672 9399
Visit Site